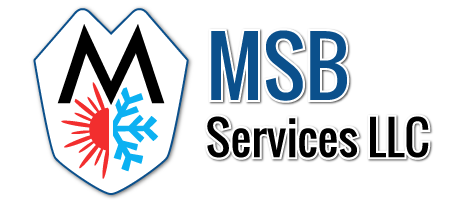 We accept Cash Payments, Checks, and Credit Cards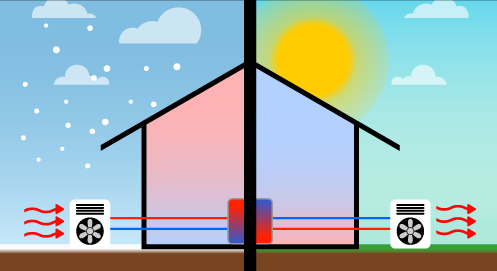 Heat Pumps
We are a Mass Save Heat Pump Installer
MSB Services LLC's expert technicians perform an in-depth evaluation of your heating and cooling system and your needs to determine which option may be the best fit for you and your home. Not only do we provide professional guidance & financial assistance to enhance your home's energy efficiency, but we also help you get an advanced heating & cooling system. MSB Services LLC will help you get a more efficient system to reduce expenses and make more energy-efficient choices.
There are many reasons you should consider installing a heat pump:
Cost: Compared to heating with oil, propane, or electric baseboards (resistance), heat pumps can allow you to save money on energy bills.
Flexibility: Heat pumps can be installed with or without ductwork and can heat and cool either an individual room or your whole home.
Comfort & Convenience: Heat pumps provide all-in-one comfort: Heating, cooling, and dehumidification are all in one system.
Greenhouse Gas Emissions: Heat pumps emit fewer greenhouse gasses, which is better for the environment.
Learn More about Heat Pumps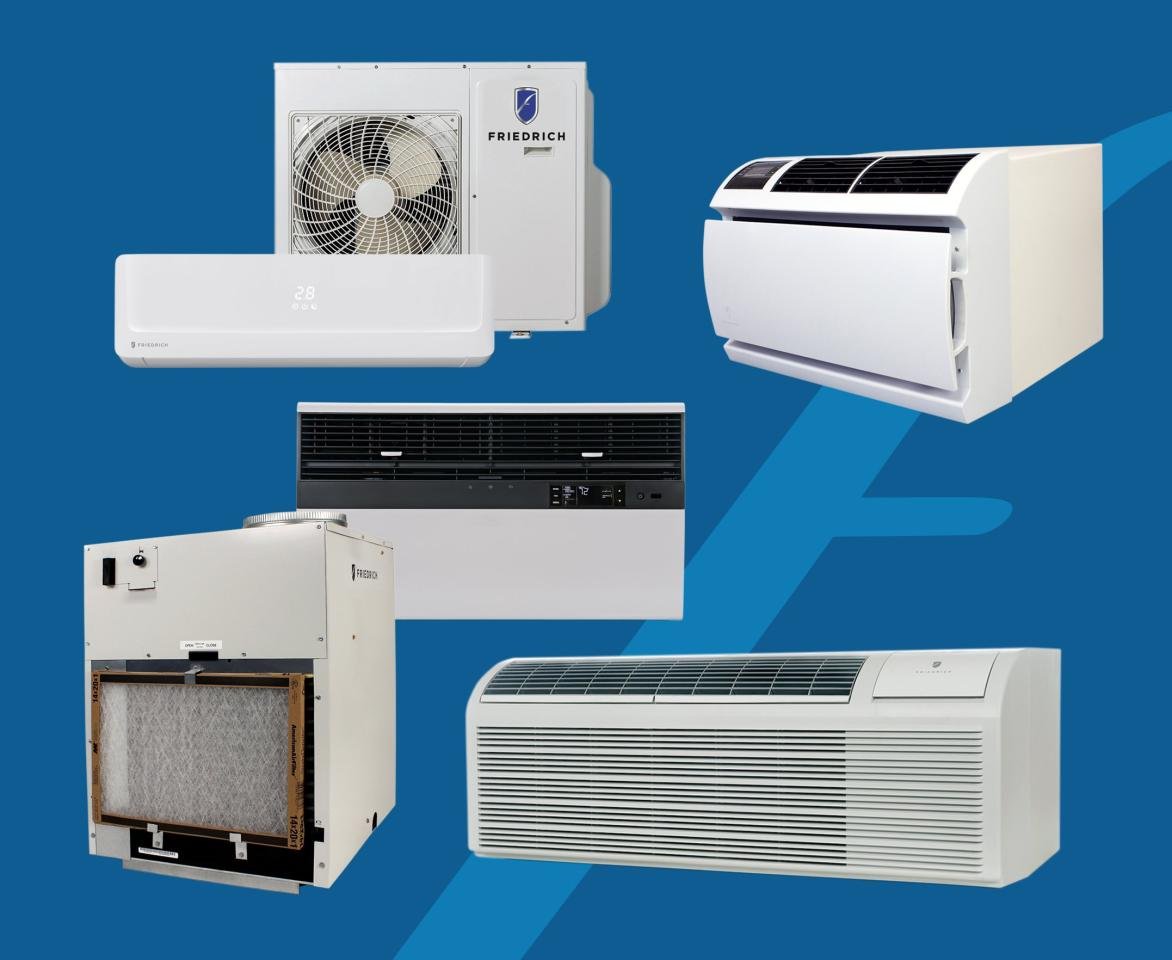 Heating and Air
MSB Services LLC offers professional HVAC installation, maintenance, and repair services for residential and business clients in and around Boston, MA. Use our heating and cooling system experience to work on your next home repair or improvement project. We have experience with various tasks related to HVAC systems and will work hard to ensure the job is done right. We are dedicated to providing quality craftsmanship and materials while working efficiently to complete the job quickly and save you money. If you need help with your next home or business improvement project or have just a few fix-it tasks, including heat pump repairs, central air conditioning, and heating installations & repairs that need to be done, contact MSB Services LLC and put us to work for you.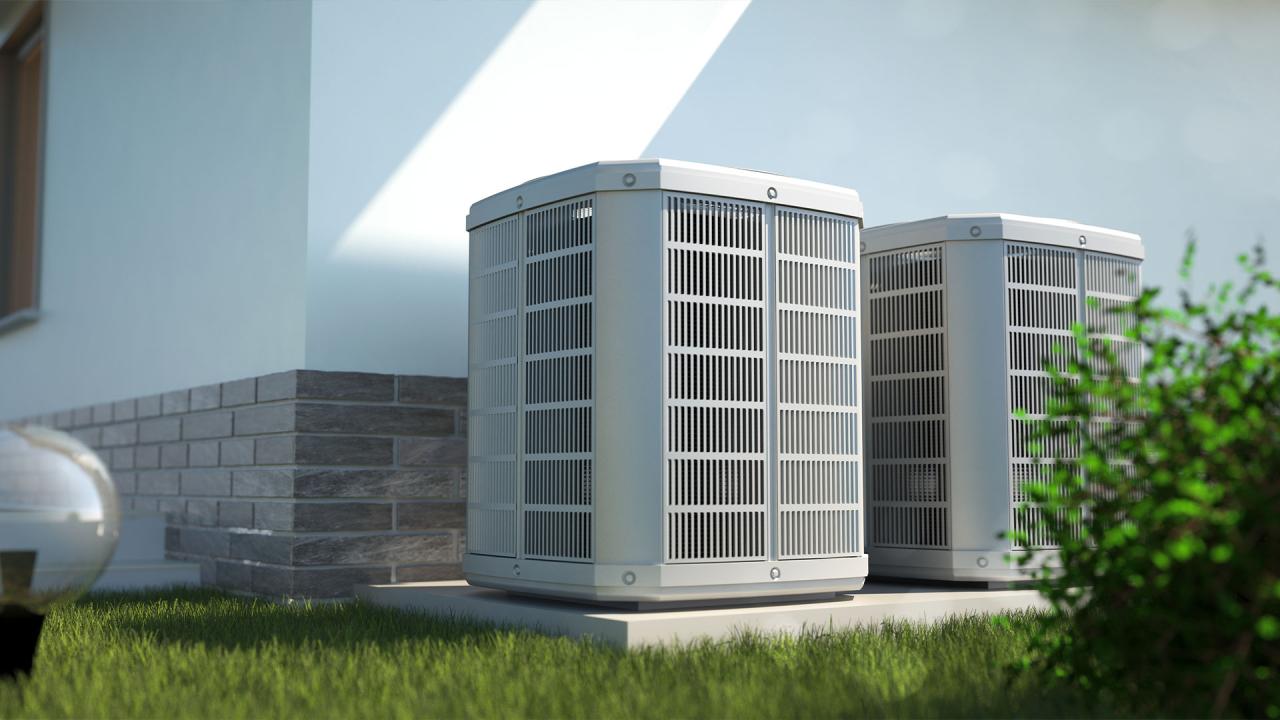 Air Conditioners
Air conditioning services are vital to keeping your loved ones comfortable during the hottest summer days in your area. At MSB Services LLC, you can trust our professional assistance as we are skilled & knowledgeable to handle various components of Air conditioning systems and keep their functioning in better condition. Our trained technicians can adequately resolve any issue from minor to significant to keep it functioning for years to come. So, if you notice problematic issues in your AC system, like a dirty spring coil, or your AC is creating unpleasant noises, you must hire our services to resolve them immediately. So, Whether you are looking for ductless mini splits installation repairs, through-the-wall heating & cooling install, or repair, we are always in your service 24x7. Contact us today with all your AC needs, and tell us how we can help with your projects.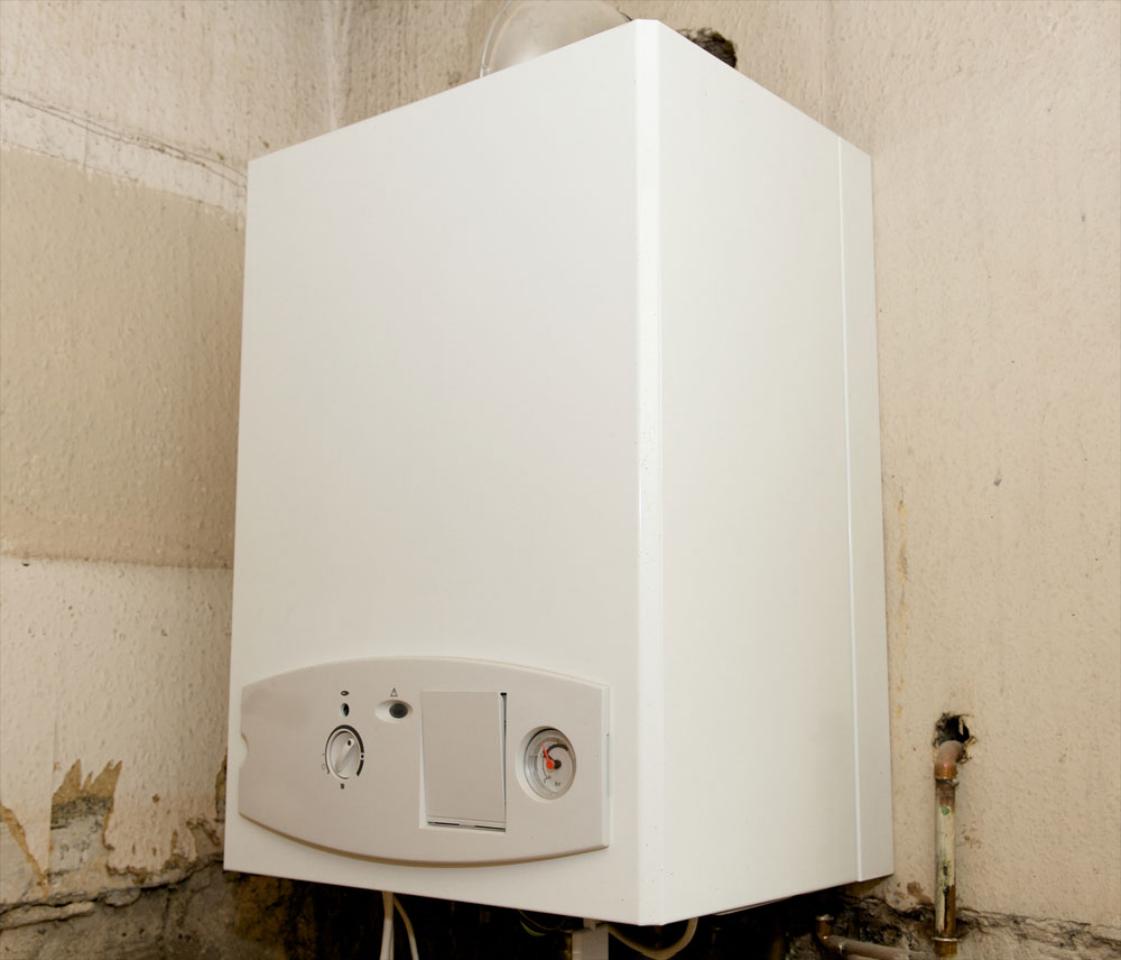 Heating Options
Our technicians at MSB Services LLC have tremendous experience in resolving numerous issues related to heating systems, including heat pumps, boilers, gas, forced air, and propane furnaces. If your heat pumps are causing reduced airflow with strange noises, you might be missing something like immediate heat pump repairs. With professional MSB Services LLC services, you can get preventative maintenance, as we can spot the issues timely and fix them. Contact our technicians to get a timely repair and maintenance service.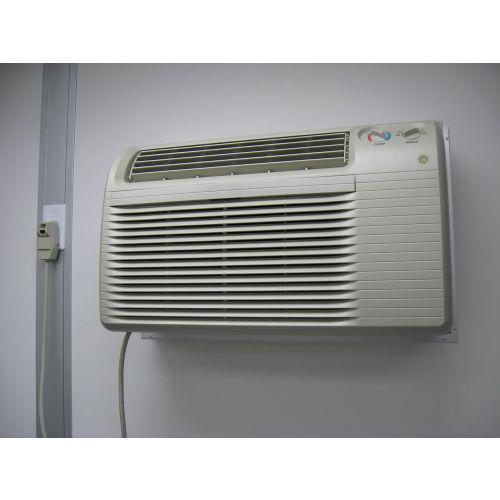 Through-the-Wall Heating & Cooling
During the hot, humid Boston, MA, summers, the right air conditioning system will help to maintain the comfort and health of you and your family, employees, and customers. For those suffering from outdoor allergy symptoms, an air conditioning system helps bring relief. If the thru-wall air conditioners have been causing significant issues for longer, stop experimenting with the tools; connect with us today. We at MSB Services LLC have several years of experience in the heating and cooling business; we will help you select the right system to keep you cool, cozy, and comfortable and to help you save money. Contact us today for more information or to get started.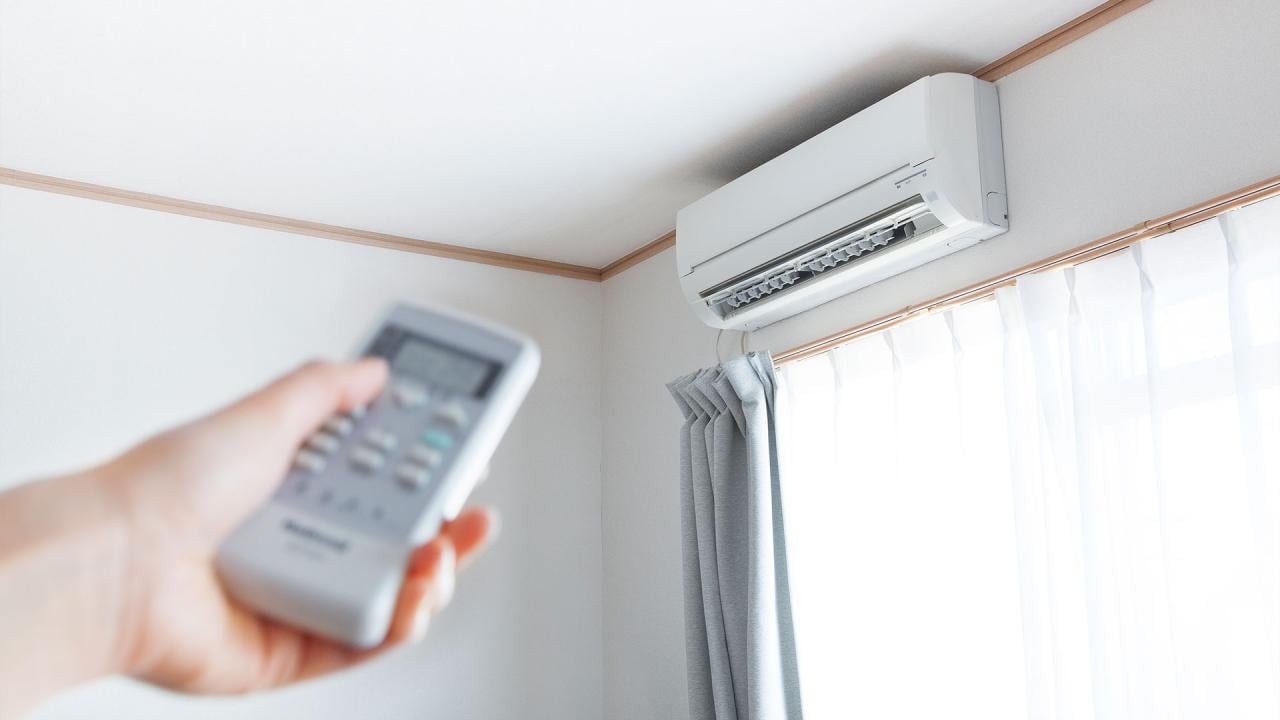 Mini Splits
MSB Services LLC is an experienced HVAC contractor serving the Boston, MA, area.
We proudly offer knowledgeable sales, responsive and reliable service, and skilled replacement of your heating and air conditioning systems. We are the leading HVAC company dedicated to serving customers, as their satisfaction is our top priority. So, if you are looking for ductless mini split installation or repairs, our services are meant to meet clients' expectations and offer the best results. Contact us today to schedule your subsequent ductless mini splits installation repairs or installation service appointment or for a free estimate.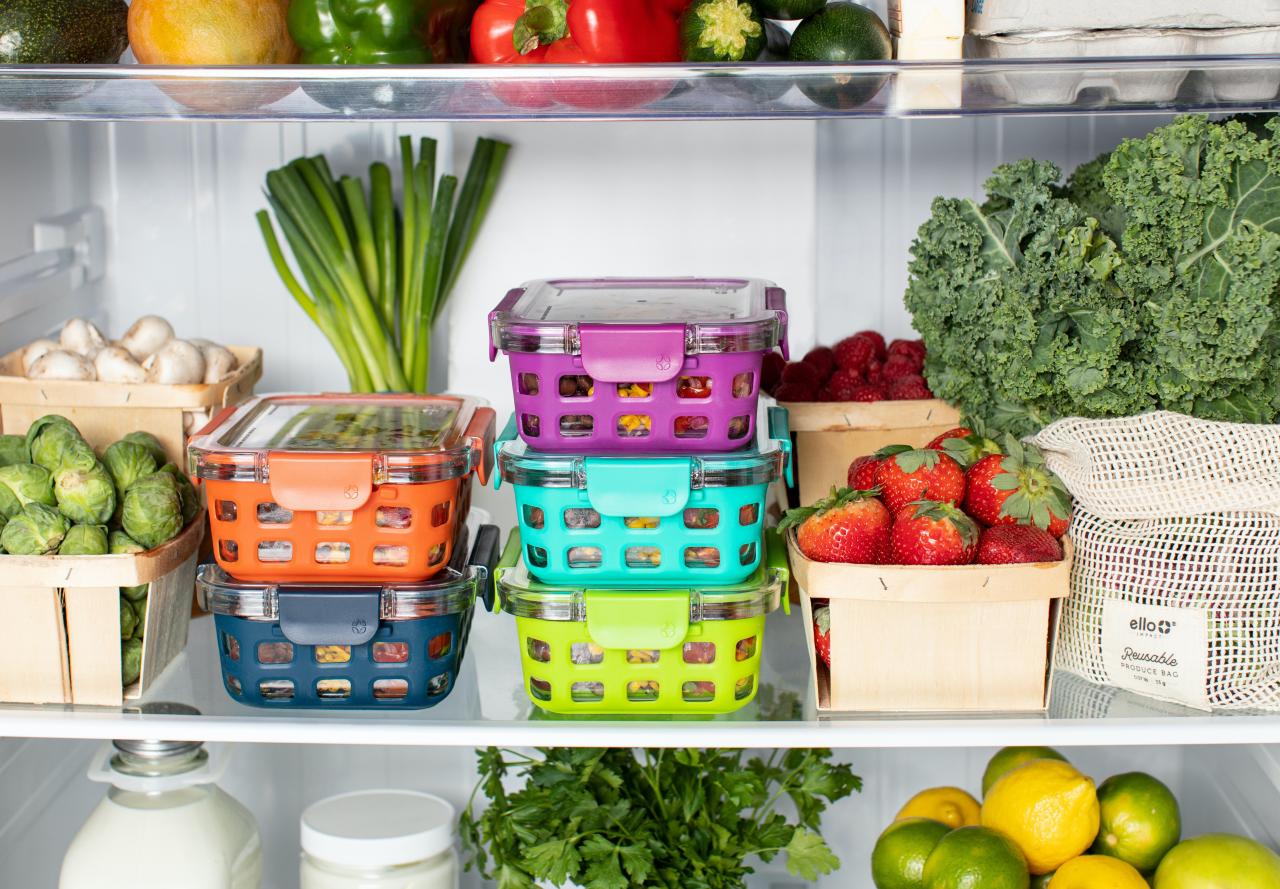 Residential and Commercial
Refrigeration Services
At MSB Services, we offer comprehensive Residential and Commercial Refrigeration Services. We prioritize the functioning of your refrigeration systems to ensure optimal performance in both home and business environments. We are dedicated to providing top-notch services, including installation, maintenance, and repair of a wide range of refrigeration units. For residential clients, we specialize in keeping your home refrigerators and freezers in perfect condition, ensuring your food stays fresh and your appliances operate efficiently. On the commercial front, we cater to businesses of all sizes, offering tailored solutions for walk-in coolers, display cases, and industrial refrigeration systems. With a commitment to reliability and customer satisfaction, we can minimize downtime and extend the lifespan of your refrigeration equipment. Trust us for quick and professional services that keep your refrigeration systems running smoothly.