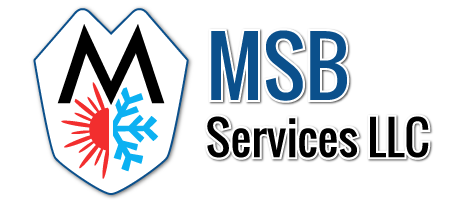 We accept Cash Payments, Checks, and Credit Cards
MSB Services LLC has trained professional technicians, plumbers, electricians, and HVAC/R experts to support our clients anytime. We offer quality airconditioning & heating services with individual integrity and superior craftsmanship. We value our clients; therefore, we have 24/7 focus on them while constantly changing to stay on the cutting edge of our industry.
Get in touch with us to get 24x7 support.